Team + Community
About us
We are a community of traders, within which we have a professional team of engineers and developers, who develop advanced and unique tools in the crypto market, as well as new trading strategies and systems.
Our community is made up of people from all over the world, but with the same objective: learn, share, ask, give their opinion, solve, give ideas, etc. All in an atmosphere of respect and collaboration. Very good trades are constantly emerging, analysis charts, entry and exit points are shared, among others.
We are dedicated to trader training so that they can invest intelligently and with the least possible risk, with the application of our tools and strategies.
After thousands of hours spent analyzing the crypto markets, we have developed a system monitoring high-frequency bots, thus achieving consistent results with the products we offer. .
We want people interested in training as professional traders to always have the best training possible and the best tools to develop their skills.
We believe that there are no magic formulas or miracles, the only way is training.
Trading Different Team
Trader
Iván Paz
Creator of the Liquidation Pools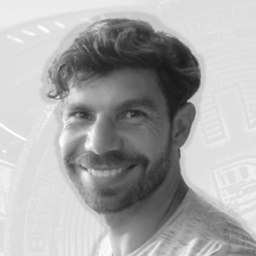 Senior Developer
Enrique Piatti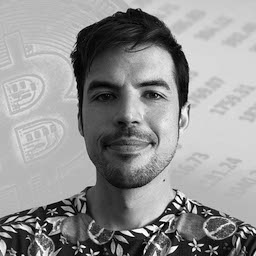 Senior Developer
Roberto De la Fuente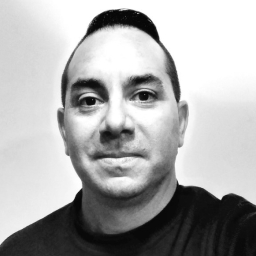 Sales Marketing
Pablo González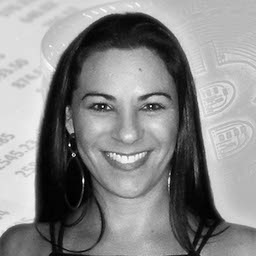 Customer Service
Mónica Giugni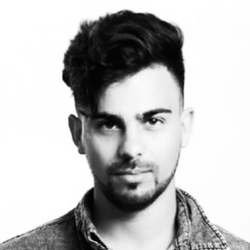 Video Editor
Emanuel Juarez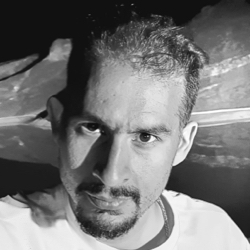 Trader & Trainer
Damián Coria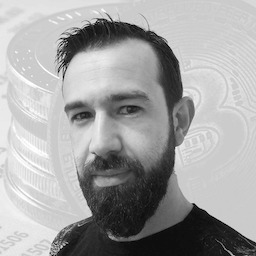 Server Admin
Javier Navarro