Plans
We have plans that adapt to the needs of each person.
Are you a trader? Are you a holder? Choose yours!
Holder

Pack

Tools focused for Bitcoin Holders.
What's included?
Pools

Liquidation Pools for BTC with 1D timeframe and 3x, 5x and 10x leverages. Supported exchanges: Binance

BTC Supplier Model

Total mining cost of 1 BTC with highlighted market stages and mining profit zones

Discord & Zooms

Access to our Discord server and Zooms with the team
Trader

Pack

All the necessary tools and indicators to start improving your trading strategies.
What's included?
Pools

Liquidation Pools for BTC and main altcoins (ETH, BNB, ADA, DOT, AVAX, MATIC, XRP, TRX and DOGE) in multi timeframe + Indicators (OI, Buy/Sell, Liquidations). Supported exchanges: Binance, BitMEX, Bybit and Deribit

Historical Chart

Backtest all the supported symbols in different timeframes: 5m, 15m, 1h and 4h. Turn your strategies into a quantitative system that respects clear mathematical premises, corroborating its effectiveness and ROI% with a complete backtest since 2019.

High Frequency Chart

1 second BTC Chart with configurable High Frequency (HF) indicator

Volume Profile

Volume grouped by price levels

TrenDiff Indicator

Trade with our new trend indicator. Includes tutorial with Long and Short strategy

More Indicators

Buy/Sell Volume, Open Interest, realtime Liquidations and TradingView indicators

BitXpander

Plugin to expand BitMEX functions and trade spread strategy

Holder Pack

All the tools & indicators from the Holder Pack and access to our Discord server and Zooms with the team
Affiliate program
We have a collaboration plan for influencers and references of trading communities. They will be able to access all our tools and obtain exclusive benefits.
Request access to the Affiliate Program
Please fill in as much information as possible.
Whoops! Something went wrong.
We have received your message. We will contact you shortly.
Benefits program
Exchange Affiliates
Did you know that the Exchanges could pay your subscription?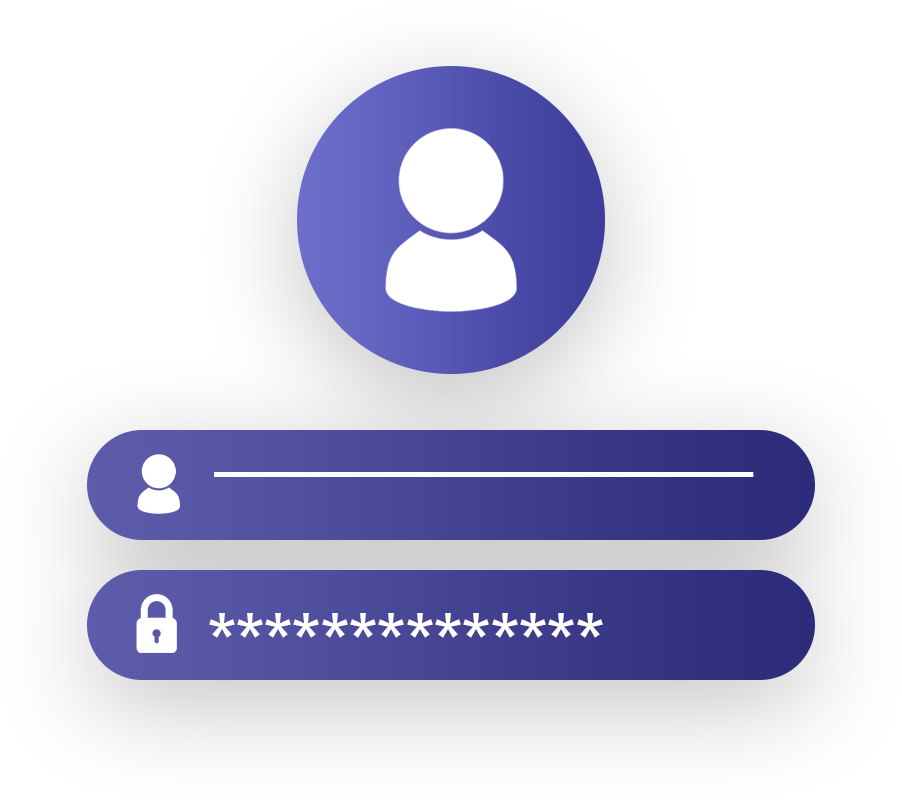 Sign up
Create your Trading Different account in less than a minute. You just need an email.
Connect your Exchange
Create an account on one of the Exchanges using our affiliate link and associate your Exchange ID in your Trading Different profile.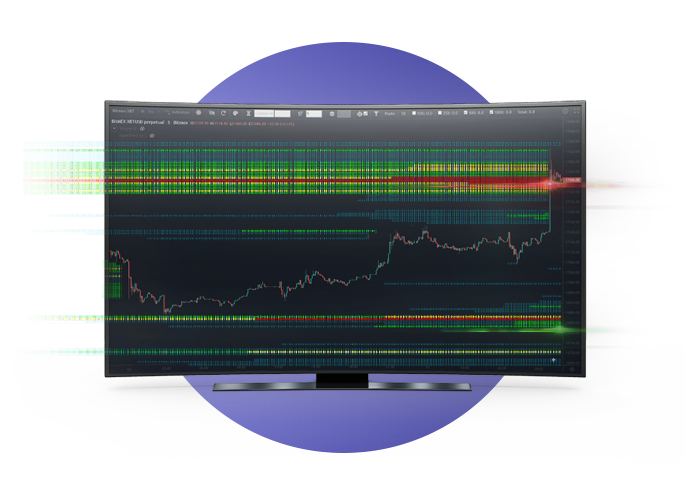 We give you back the commissions!
Get up to 50% of your trading commissions back as credit, so you can buy or extend your subscription to Trading Different.
Example:

If you make 20 trades per month of $5000 each, with a trading fee per trade (2 orders) of 0.05%, you pay the Exchange:

20 trades * 2 orders per trade * $5000 * 0.05% = $100

Over that value paid to the Exchange, they give us back up to 50% of those commissions and we decided to return them to you!. In the previous example, we would credit you $50.